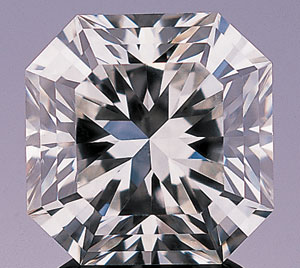 Baroque Bespoke Jewellery announced their plans to work with the exclusive cut of Diamond known as the Lucere®
This unique Diamond is a cut-cornered square, featuring 25 facets to the step-cut crown and another 40 facets on the brilliant-cut pavilion – this combination of multiple facets and symmetry makes it's brilliance and sparkle superior to other square stones.
Plans are currently being hatched in the Brighton based shop and workshop, owned by Pippa Knowles, Kyle McIntosh and Jason French, to design a new engagement ring collection around the square-cut diamond, which boasts a brilliant 65 facets.
"We were approached with the chance to use this stunning diamond because we are known in our bespoke work for using unusual stones and cuts. The Lucere® is ideal for customers who are seeking a square stone such as an Asscher-cut, yet are attracted to the brilliance of a Radiant-cut or Brilliant-cut Diamond. We have found that many of these diamond cuts are not perfectly square – the Lucere® is cut perfectly square, so it really achieves the symmetry of the Art Deco style that some of our designs need and in turn that our customers are happy with"
Baroque Jewellery are the only jeweller in the South-East that are using the Lucere® cut Diamond and whilst working with our Antwerp based supplier we are also hoping to add the Korloff® diamond to the portfolio.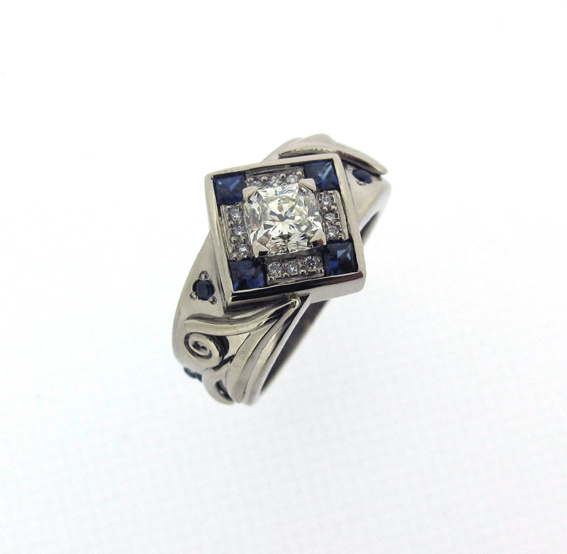 Knowles adds
"So far we have being using the stones in bespoke commissions only and the response has been fantastic, so, based on this positive response, we hope to launch a new engagement collection in our shop based around the unique diamond very soon"
Please contact Pippa Knowles on 01273 777003 or e-mail info@baroquejewellery.com for any more information on this press release