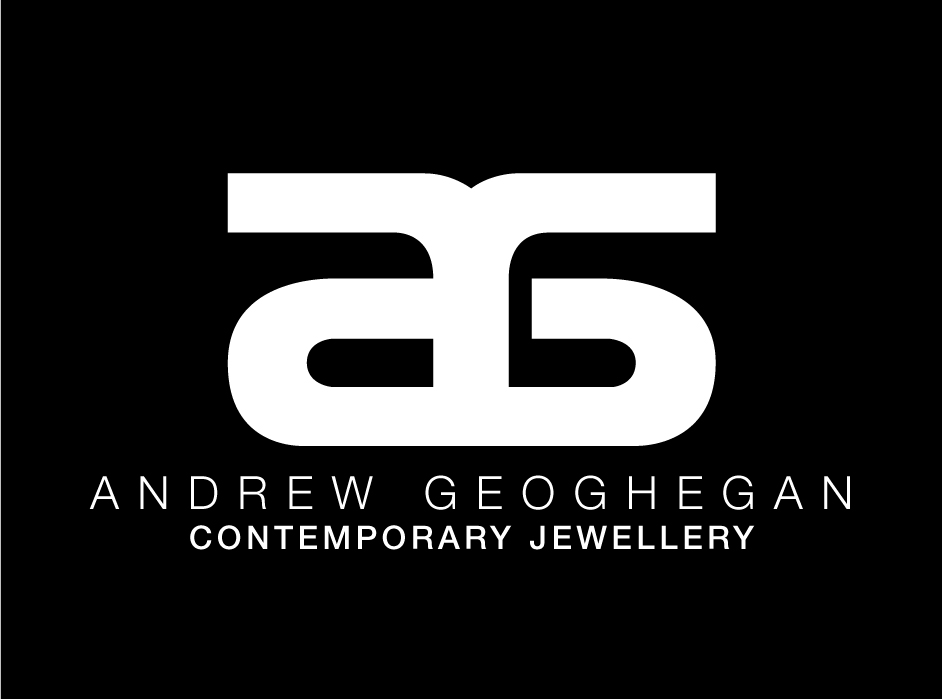 Award-winning jewellery designer Andrew Geoghegan, one of the UK's leading contemporary jewellery designers has now arrived here at Baroque with a stunning range of beautiful designer engagement and cocktail rings. Using only platinum and 18ct gold, exquisite diamonds and sumptious precious stones, the AG brand encapsulates luxury, elegance and sophistication in truly timeless designs.
Drawing inspiration from natural balance Geoghegan incapsulates this simplicity with clean flowing lines. We are brimming with delight to see his award-winning pieces in our showroom and thought we needed to share the bling!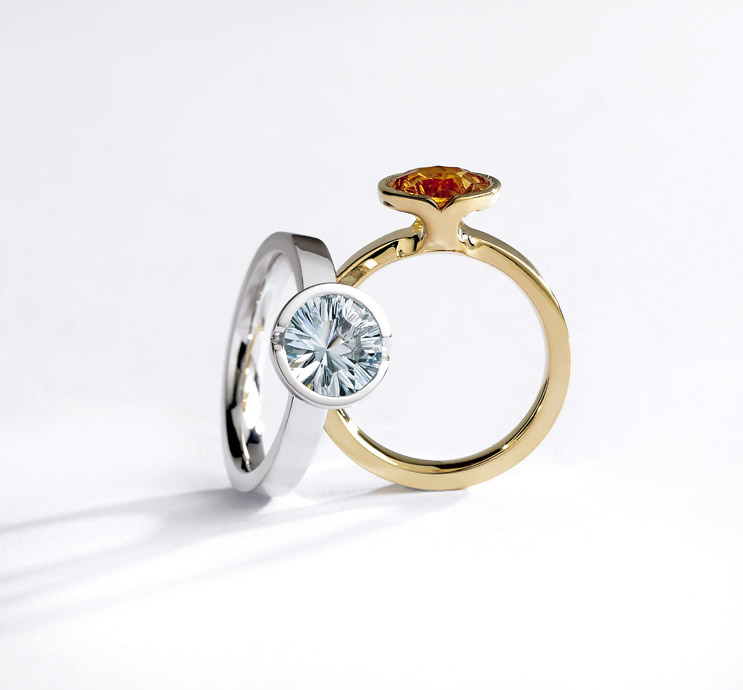 Strike an impact with colourful Cocktail Rings taken from his sought after Fission collection.  The use of optix cut stones give extra glam factor and intense colour and brilliance.
The Fission theme flows throughout Geoghegan's jewellery and it is his ingenuity of balance and simplicity which combine the classic with contemporary in his design.
"My desire with the Fission was to create a classic piece in which each element was married by a seamless flow of precious gold or platinum."
Explore more from the Fission collection here
The tradition of giving and receiving jewellery is deeply rooted in our culture and our new collection of Geoghegan's engagement, wedding and eternity rings whole-fully celebrate and honours this.
This grandiose design pays homage to the beautiful forms of ancient Greek vases and the name of this majestic design- Basileus! The removable gem-set insert is synonymous with many of Geoghegan's unity designs. The idea of the Basileus is that the rings can be worn separately or together.