On the 13th of September the british jewellery industry gathered together to celebrate the launch of the very first Professional Jeweller Hot 100.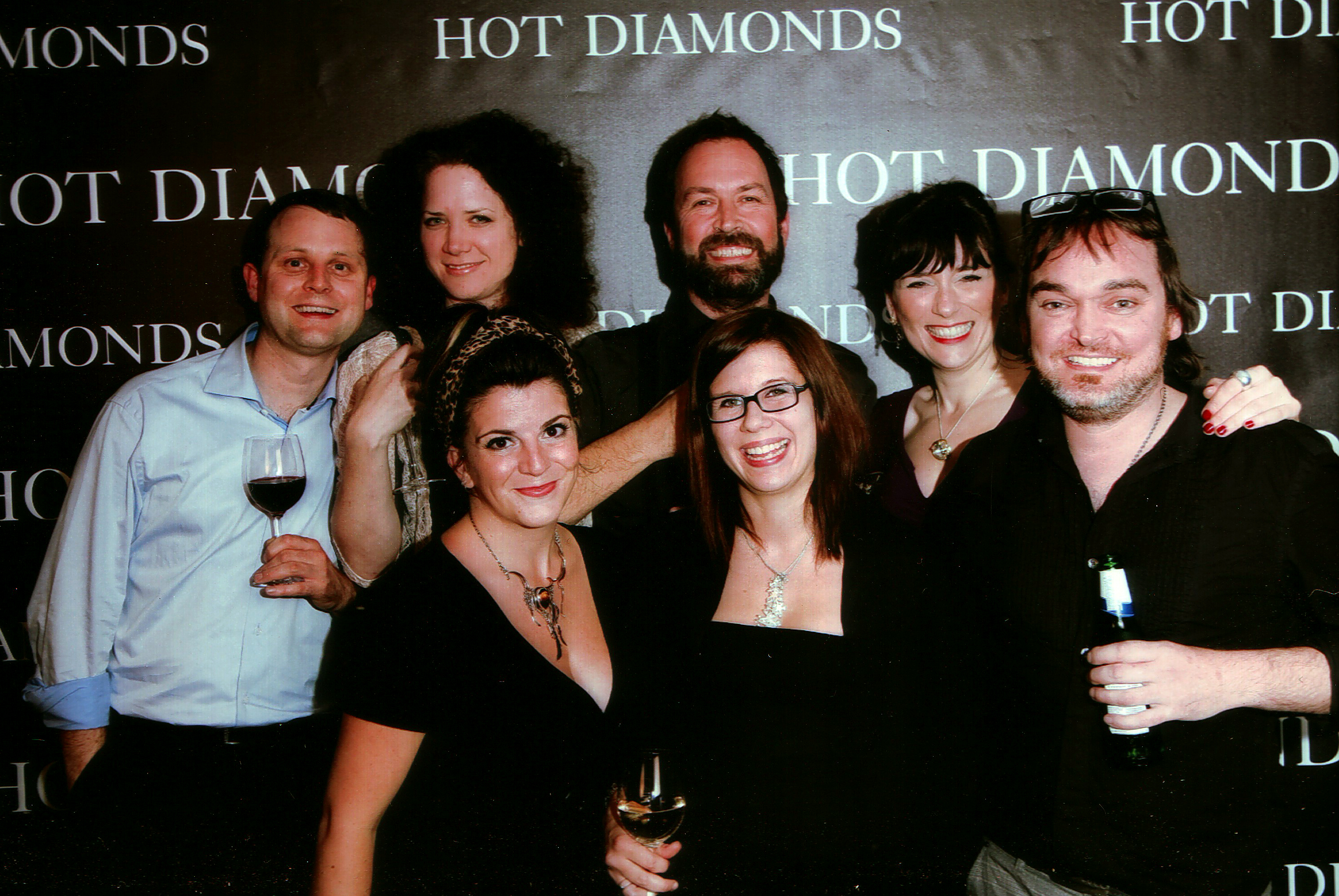 Fleeing our showroom in favour for the oasis of Kensington Roof Gardens the team at Baroque donned their frocks and finery and hit London by storm joining the celebrations and toasting their winning position as retail stars at the TOP 100 PARTY!!
"The Professional Jeweller Hot 100 was created to honour the people and personalities of this most glamorous of industries," explains Rachael Taylor, editor of Professional Jeweller magazine and Professionaljeweller.com.
The list represents the great and good of the jewellery community, including new and established designers, retailers from across the UK, and business leaders who collectively drive over £2 billion in annual sales. So as you can imagine we were all too happy to join in the party and fully indulged in mingling with fellow peers from the industry and celebrate the success of 2010 and also British Jewellery design which still leads the way.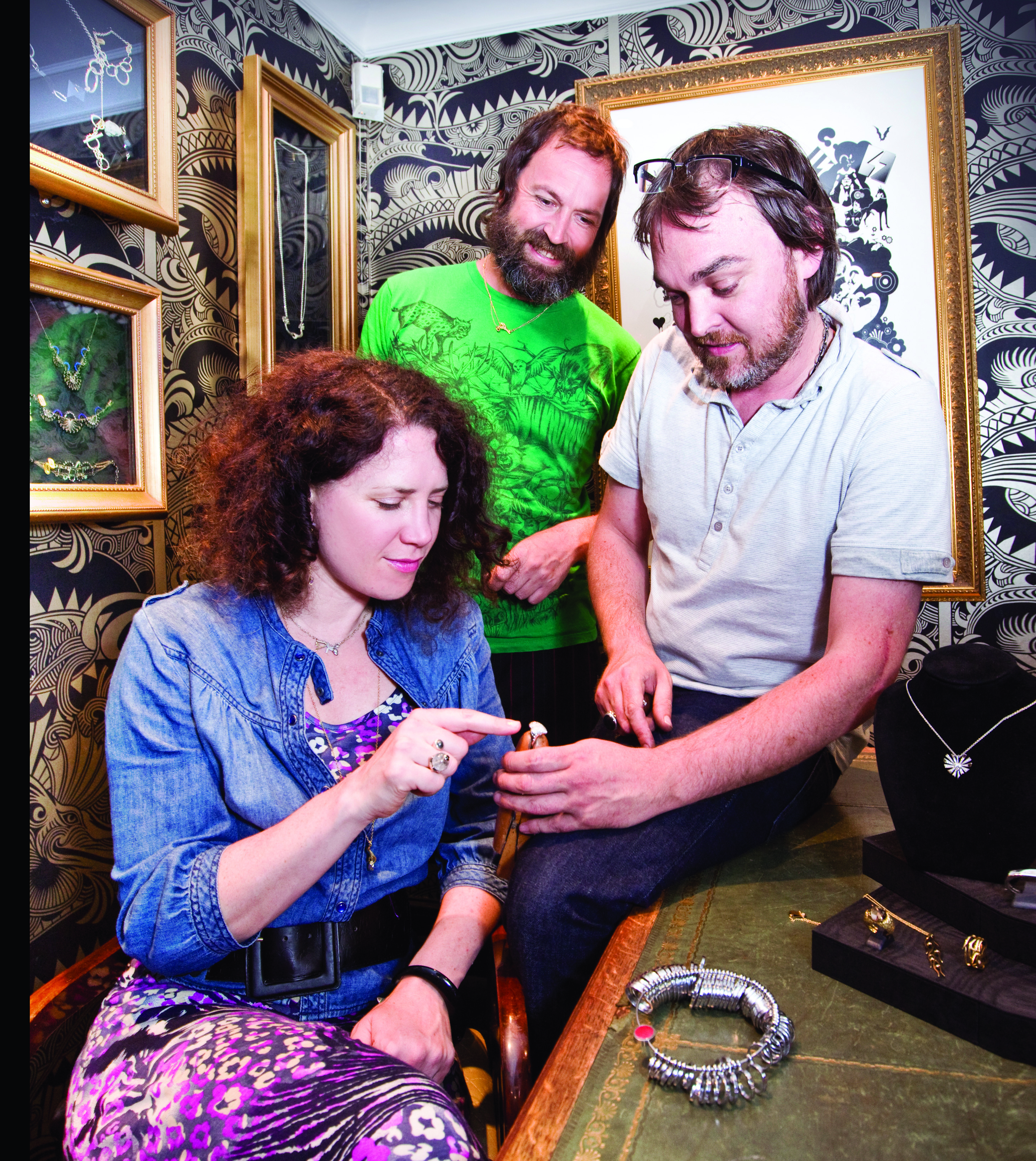 When Professional Jeweller paid a visit to our showroom earlier this year we were very excited about our nomination and since then we have had some extremely positive feedback. We now look forward to seeing who features in TOP 100 2010…fingers crossed!!
Click here and check out the article on Baroque as Retail Stars as featured in Professional Jeweller.