You can now revive your old treasures with a hot new lease of life in the form of our exclusive 'Molten' collection.
Melting scrap gold into beautifully formed hand made design, not only is every ring unique but you now have the greener option of recycling your own gold. This really is a love which is not lost, but reused and reinvented… the perfect way to lock up sentiment with a design that is individual and personal to you.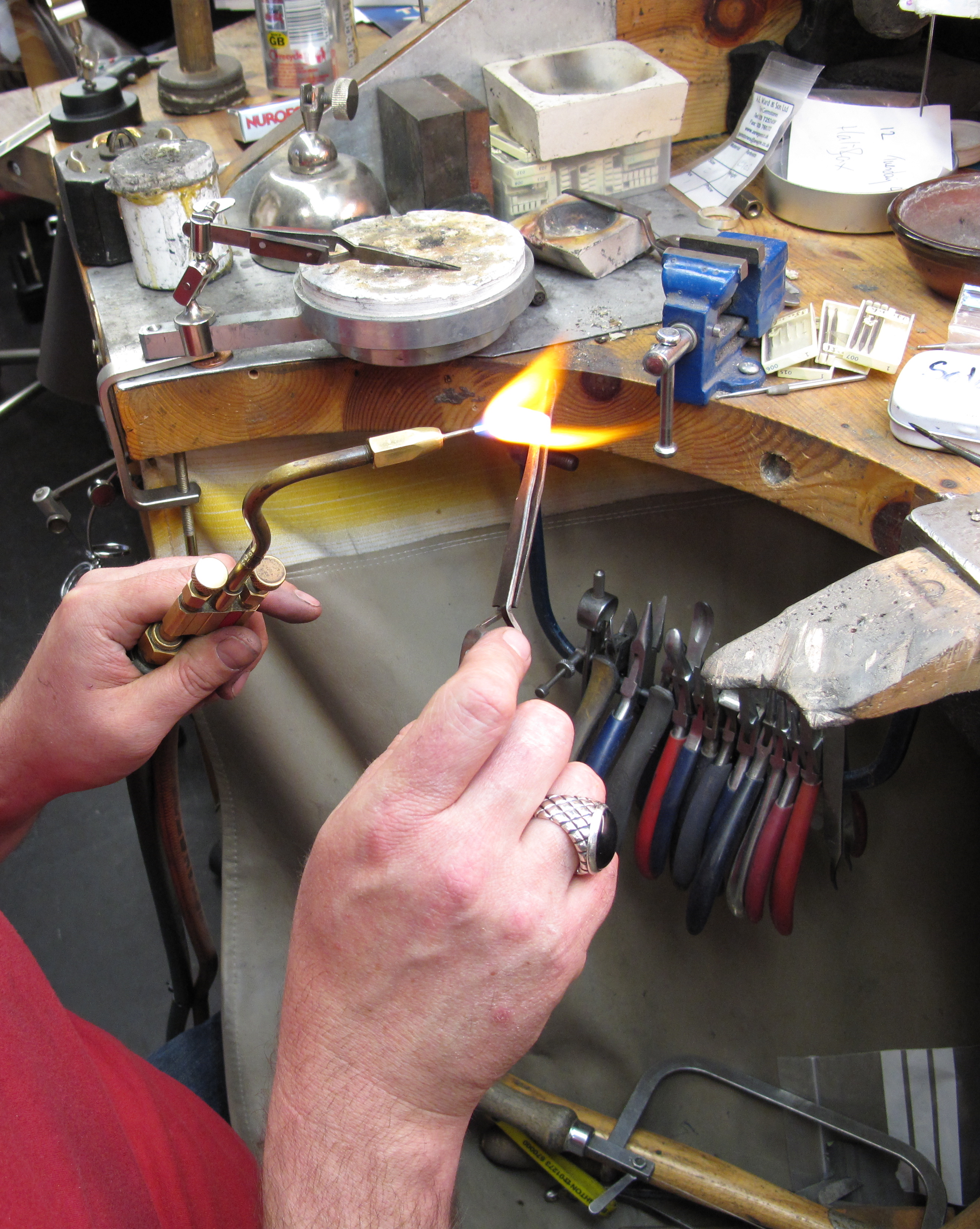 Take a look behind the scenes into our onsite workshop where Kyle McIntosh (one of Baroque's resident directors/goldsmiths) is in the heat of the action…. It is this process of heating the ring to near melting point which achieves the reticulation of the metal and bestows this molten like texture and fluidity to the surface.
The Molten collection encompasses a range of wedding and engagement rings in 18c gold (white/yellow/rose) choose from an impressive single set white diamond to a band scattered with delicate champagne diamonds.
See our web site or visit us in store for more on the molten collection and much more…