As well as Certified Fairtrade Gold we have selected several trusted gemstone suppliers for fully traceable gemstones to use in our designs.
Australian sapphires and Botswana diamonds, Canadian and lab-grown diamonds, that can be traced right to the mine or the lab they were produced in, are just some of the choices available.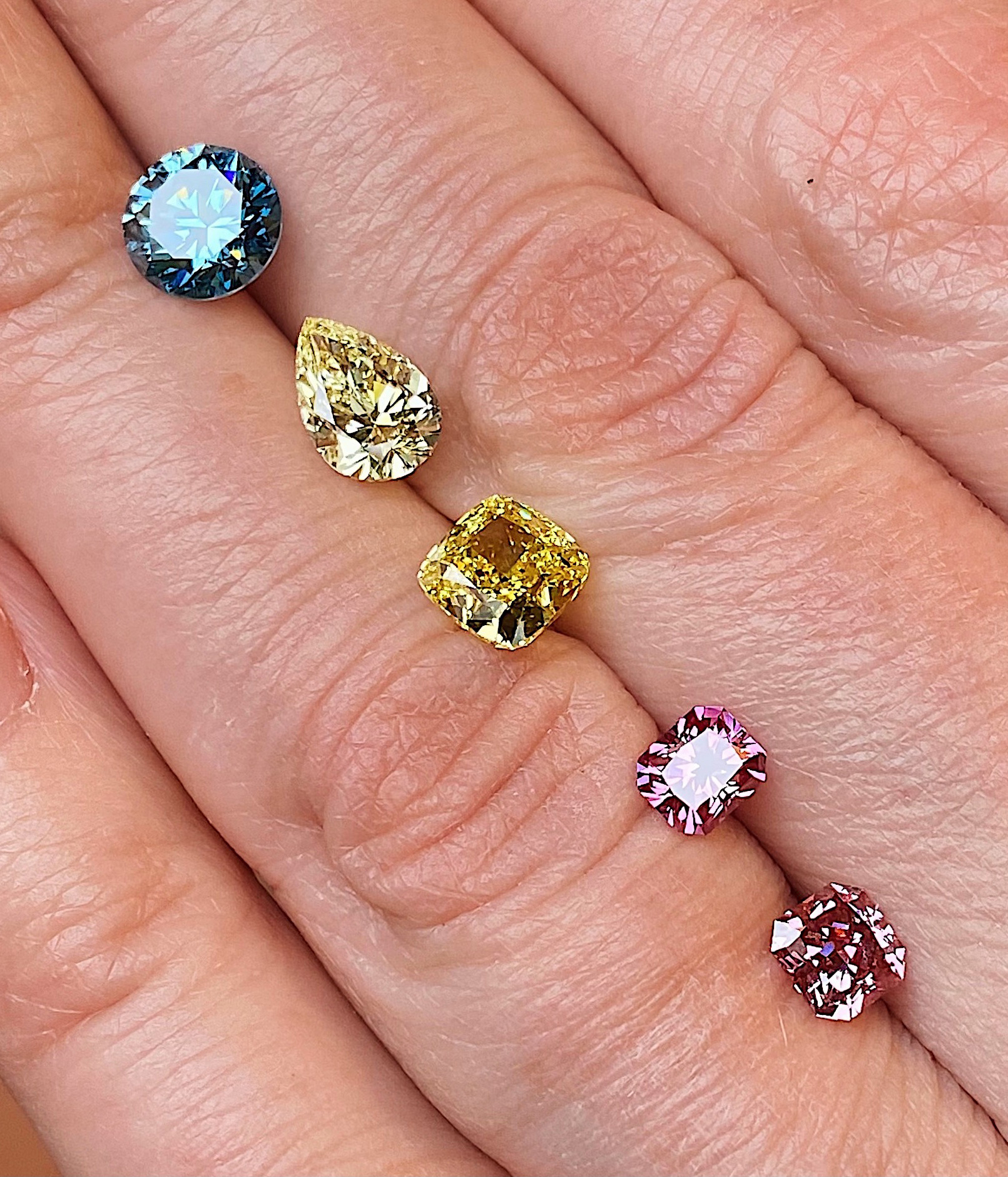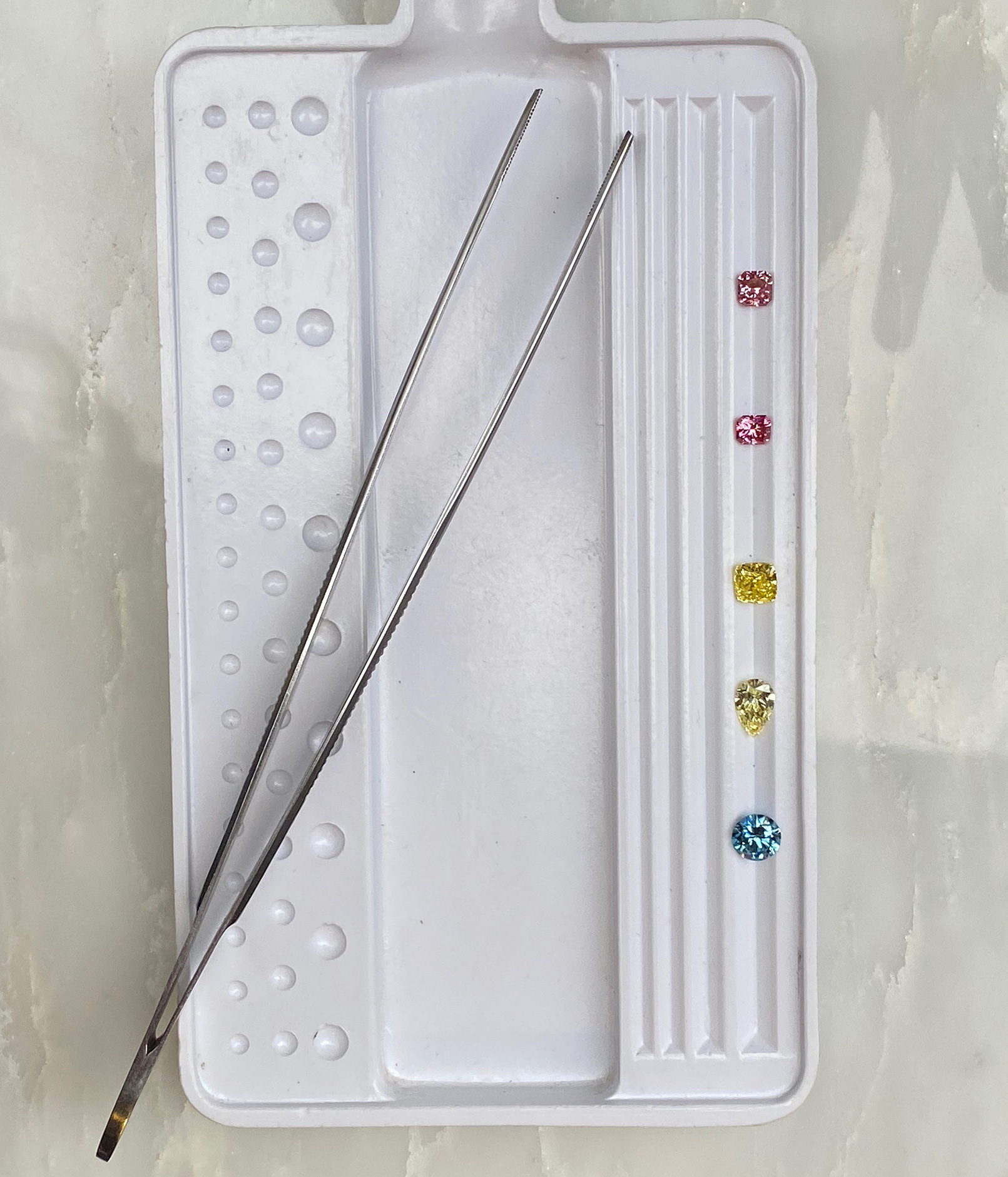 All our diamonds we purchase adhere to the Kimberly process.
This is where the diamonds are guaranteed to have been purchased from legitimate sources not involved in funding conflict and in compliance with United Nations resolutions. As yet there is no certification for Ethically sourced gemstones, so as with the Kimberly process, it is down to the trust between us our suppliers and their sources. We hope that this will change soon however.
Please contact us for more information and, if you require Fairtrade gold or ethically sourced gemstones to be used in your order, please mention it to one of our colleagues at the point of sale.