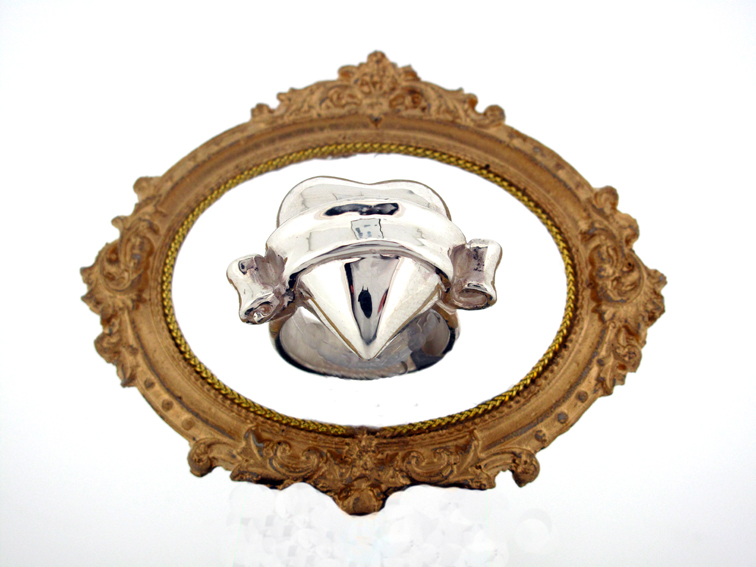 "Many are the starrs I see,but in my eye no starr as thee" – English saying used on poesy rings
Keeping it a bit short and sweet for Valentines this year, I thought I'd furnish you with some quotes about 14th February. Cheesy, funny, cute and poignant – take your pick!
Pictures speak louder than words so here is a lovely selection of what we have in-store for your Valentine this year.
[slideshow]
"When love is not madness, it is not love"  ~Pedro Calderon de la Barca
I don't understand why Cupid was chosen to represent Valentine's Day.  When I think about romance, the last thing on my mind is a short, chubby toddler coming at me with a weapon.  ~Author Unknown
Gravitation is not responsible for people falling in love.  ~Albert Einstein
Trip over love, you can get up.  Fall in love and you fall forever.  ~Author Unknown
Grow old with me!  The best is yet to be.  ~Robert Browning
I've fallen in love many times… always with you.  ~Author UnknowLove, and a cough, cannot be hid.  ~George Herbert, Jacula Prudentum, 1651