Known for her quintessentially English design Jessica De Lotz couldn't resist joining the celebrations of the ever approaching royal wedding of Will and Kate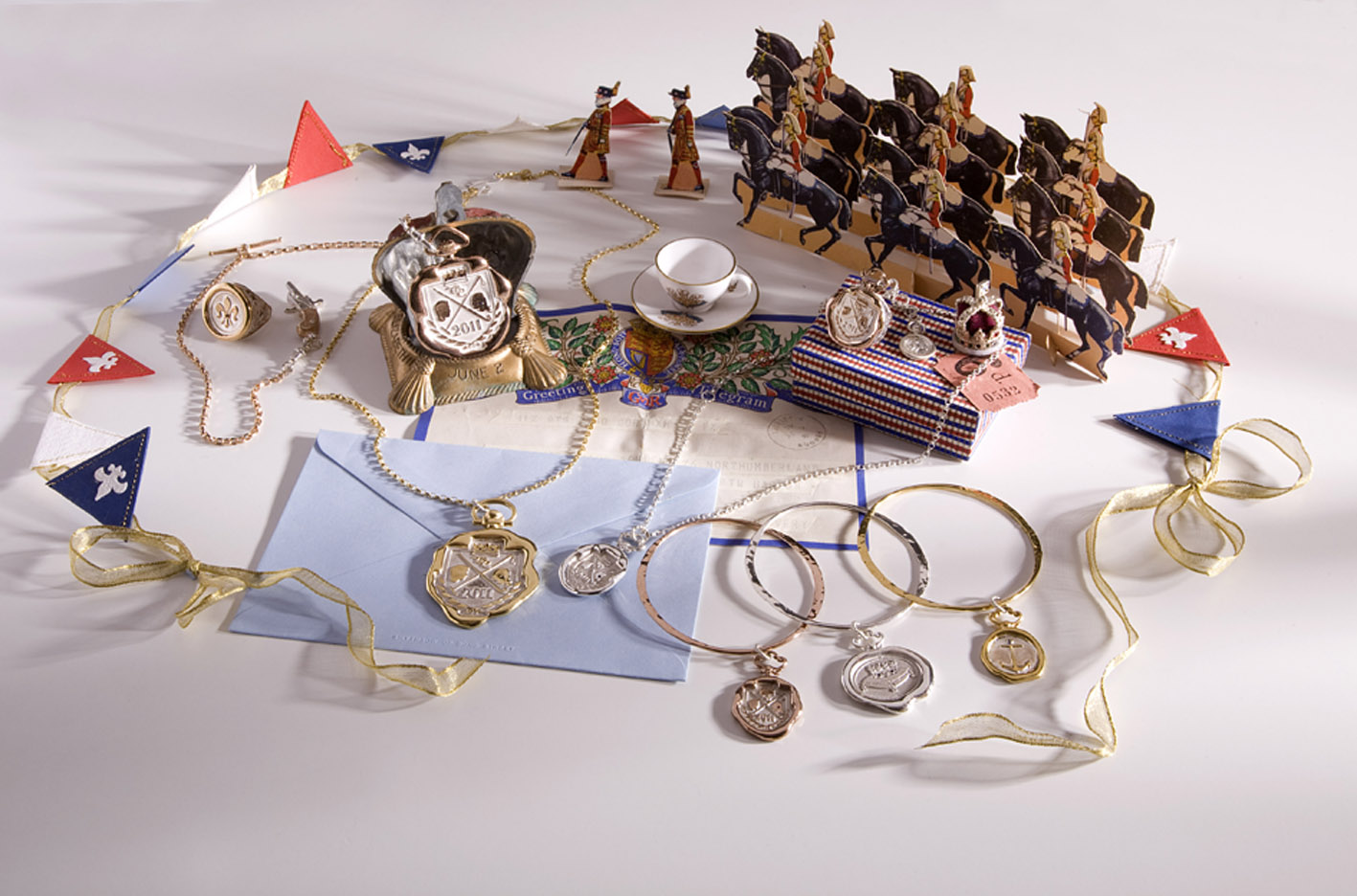 In her 'Royal street parade' collection Jessica applies her bespoke crest and monogram service created by herself and her graphic designer brother Benny De Lotz. This Beautifully vintage collection pays tribute in true royal fashion combining British tradition with a quirky presentation.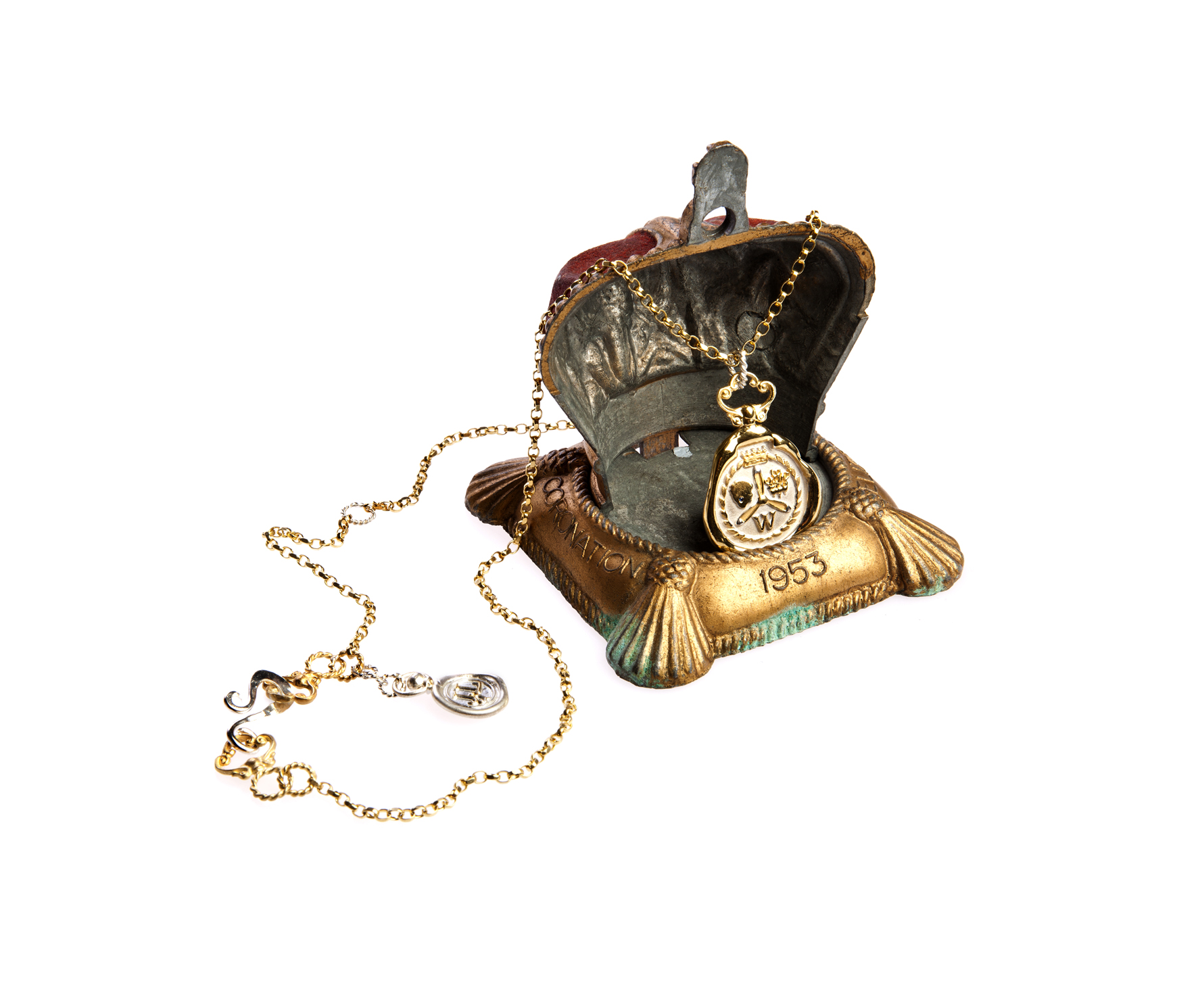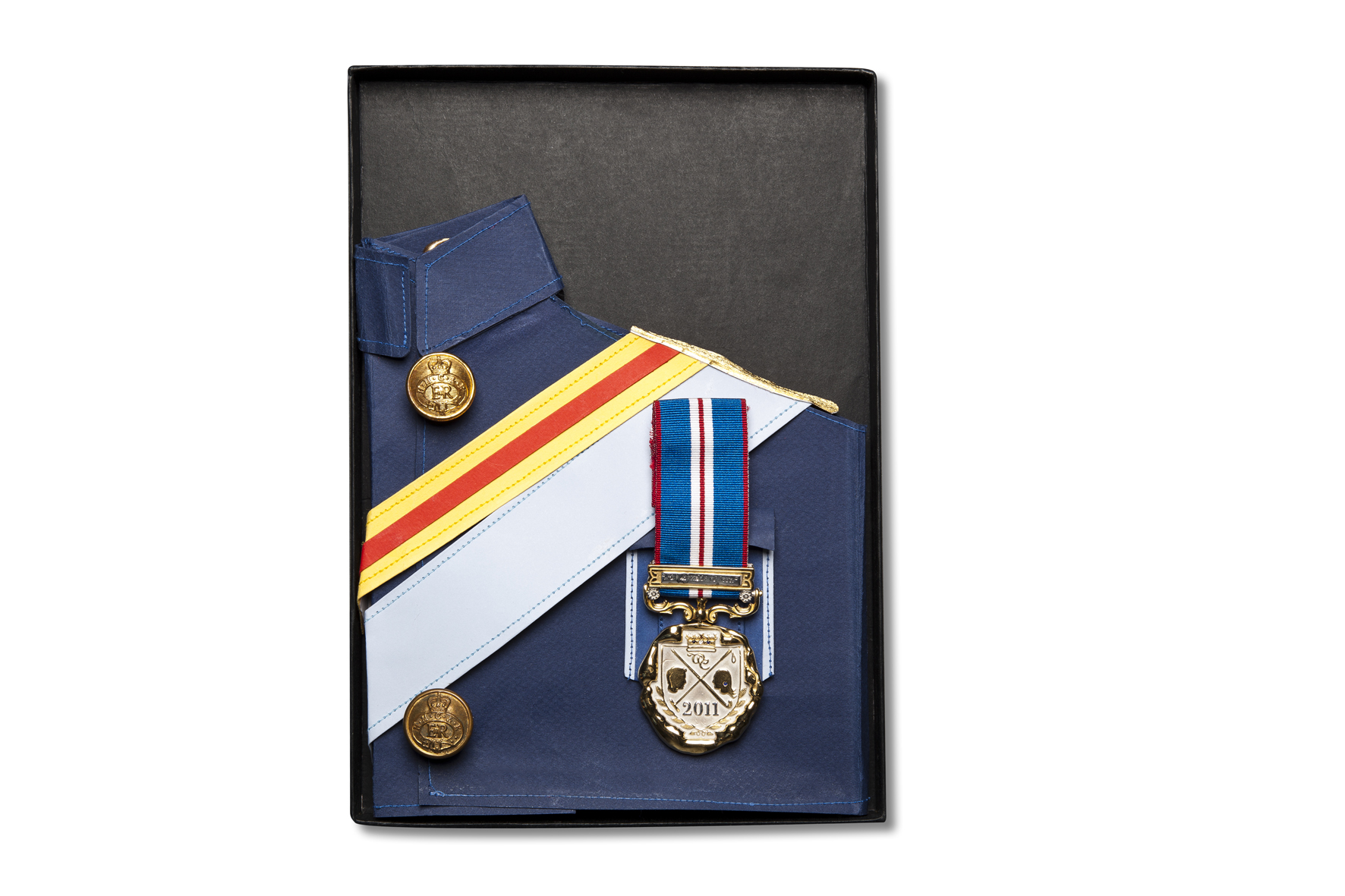 The Crest service Jessica provides was  born out of the success of her signature wax seal pieces.  In 2010 Jessica launched 'Jewellery for Life', a collaboration between her and her brother.  The bespoke service invites clients to submit personal histories and/or their family heritage, in order for a one-off personal monogram and crest to be designed and incorporated into wearable fine jewellery pieces.
"Artist, prop-maker and jewellery designer Jessica de Lotz impressed on a recent visit to Vogue House. The extraordinarily creative creature disguises her Art Deco bijoux within antiques collected from flea markets and vintage fairs. So, in Jessica's covert hands, a Thirties door bell deconstructs and unscrews to reveal a beautiful black diamond ring" – Vogue
If  you would like to know more about Jessica's Crest service we are currently showcasing a collection of cufflinks, necklaces, bracelets and rings in our Baroque showroom