To celebrate our impending fifth birthday we have decided to launch an amazing competition to all our customers – old and new……
The lucky prize winner will receive a beautiful and sparkling half a carat diamond (RBC 0.50ct) – all they need to pay for is the piece of jewellery it is mounted in. More details can be found on the main part of our website where entrants are asked to fill in some details and a couple of quick questions.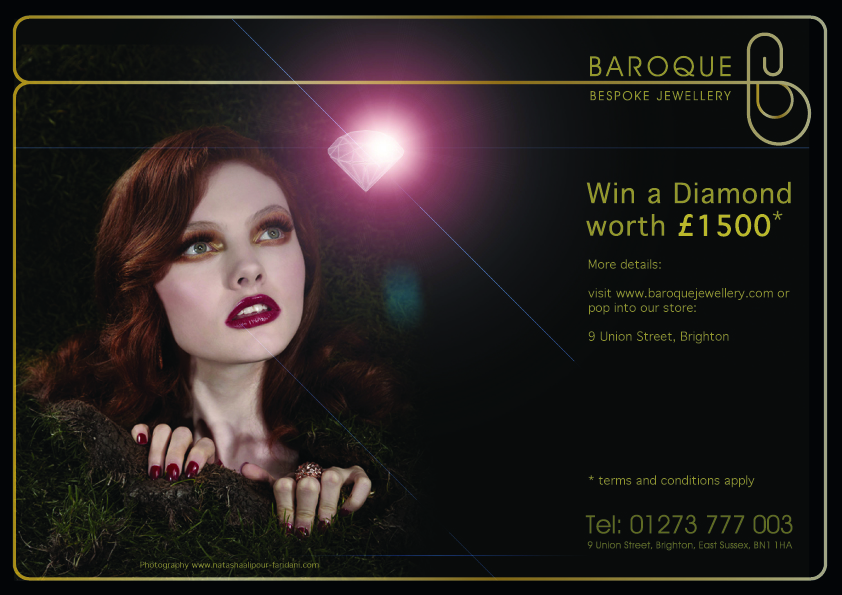 Good luck everybody and if you are the lucky winner then we will see you soon…… The last date to enter the competition is Saturday 17th December 2011 at midnight and the winner will be drawn on Monday 19th December 2011. If you are thinking about getting engaged then this is the perfect competition for you as all you need to do is pay for the ring!!
You can enter online on our website or in-store…………….Good luck!!