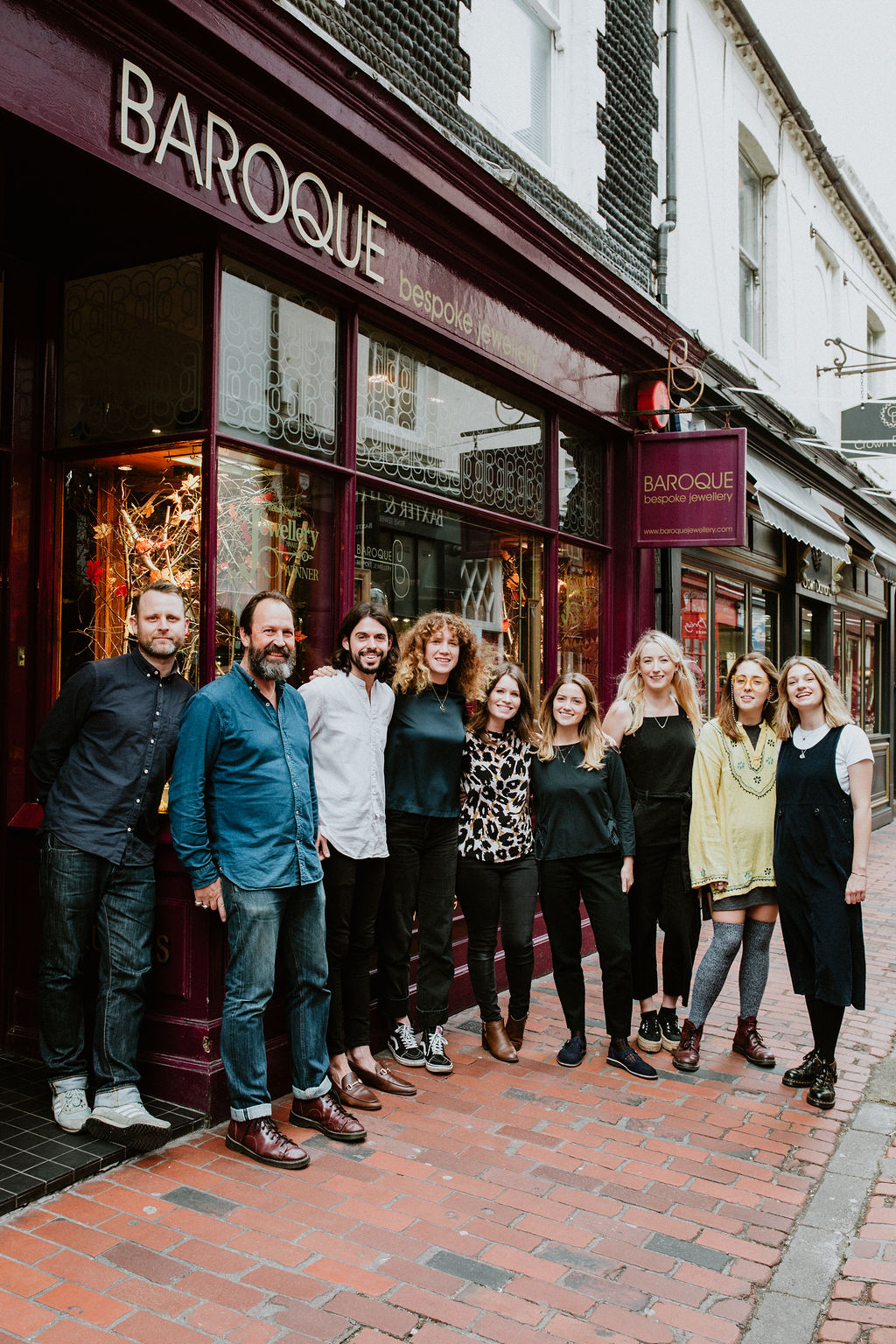 Brighton's Award-winning Bespoke Jeweller
Baroque Bespoke Jewellery is an award-winning boutique jeweller's located in Brighton's Lanes. Established in 2006 by a group of goldsmiths, the shop is full to the brim with contemporary jewellery and gemstones housed in vintage cabinets.
Baroque is a bespoke jeweller where customers can commission a piece of handmade jewellery which is manufactured in its crowning jewel – its on-site workshop.
Engagement rings and wedding rings can be made in yellow gold, rose gold, white gold, platinum, palladium and silver and also Fairtrade gold. The experienced team of jewellers can also create bespoke necklaces, pendants, bracelets, bangles and cufflinks to order.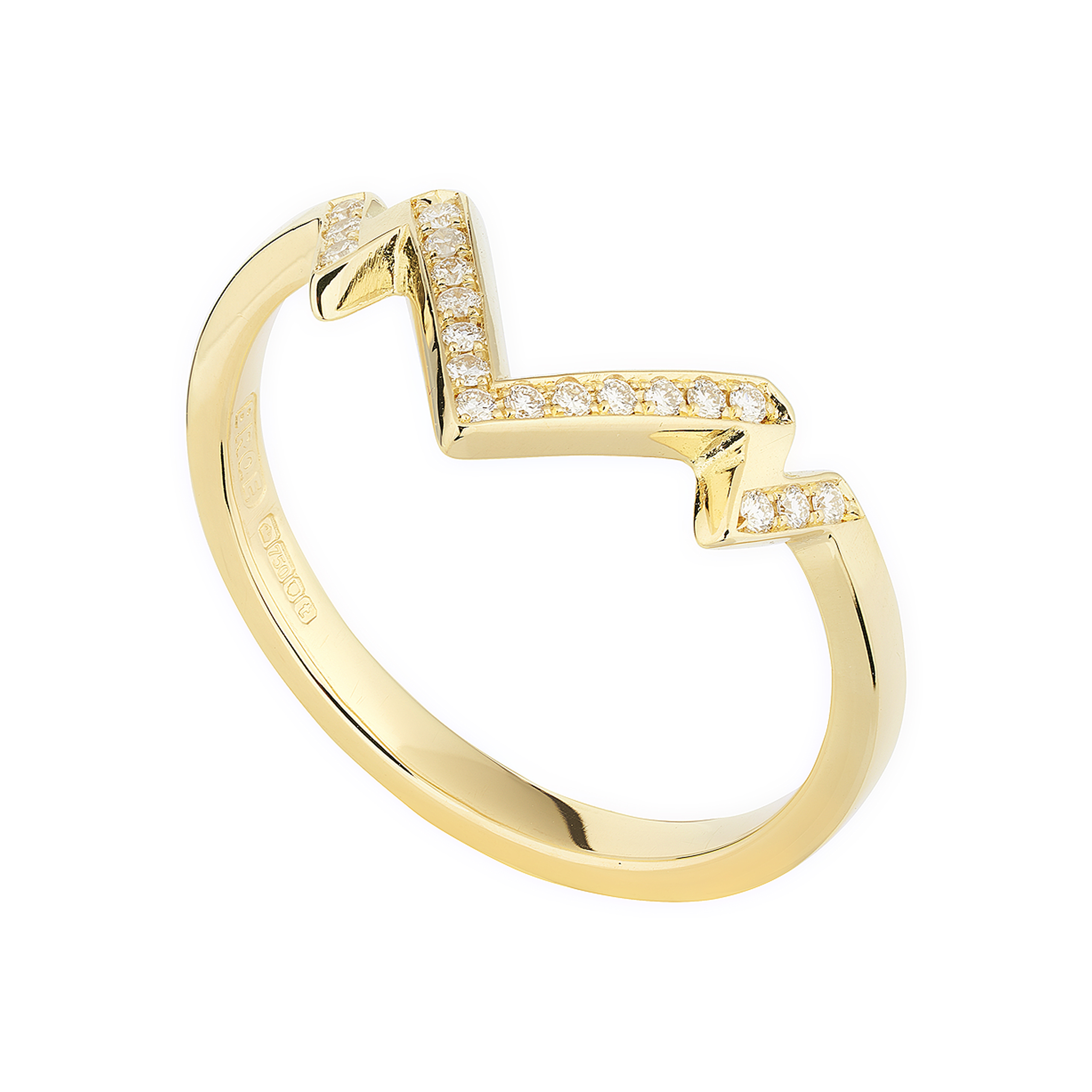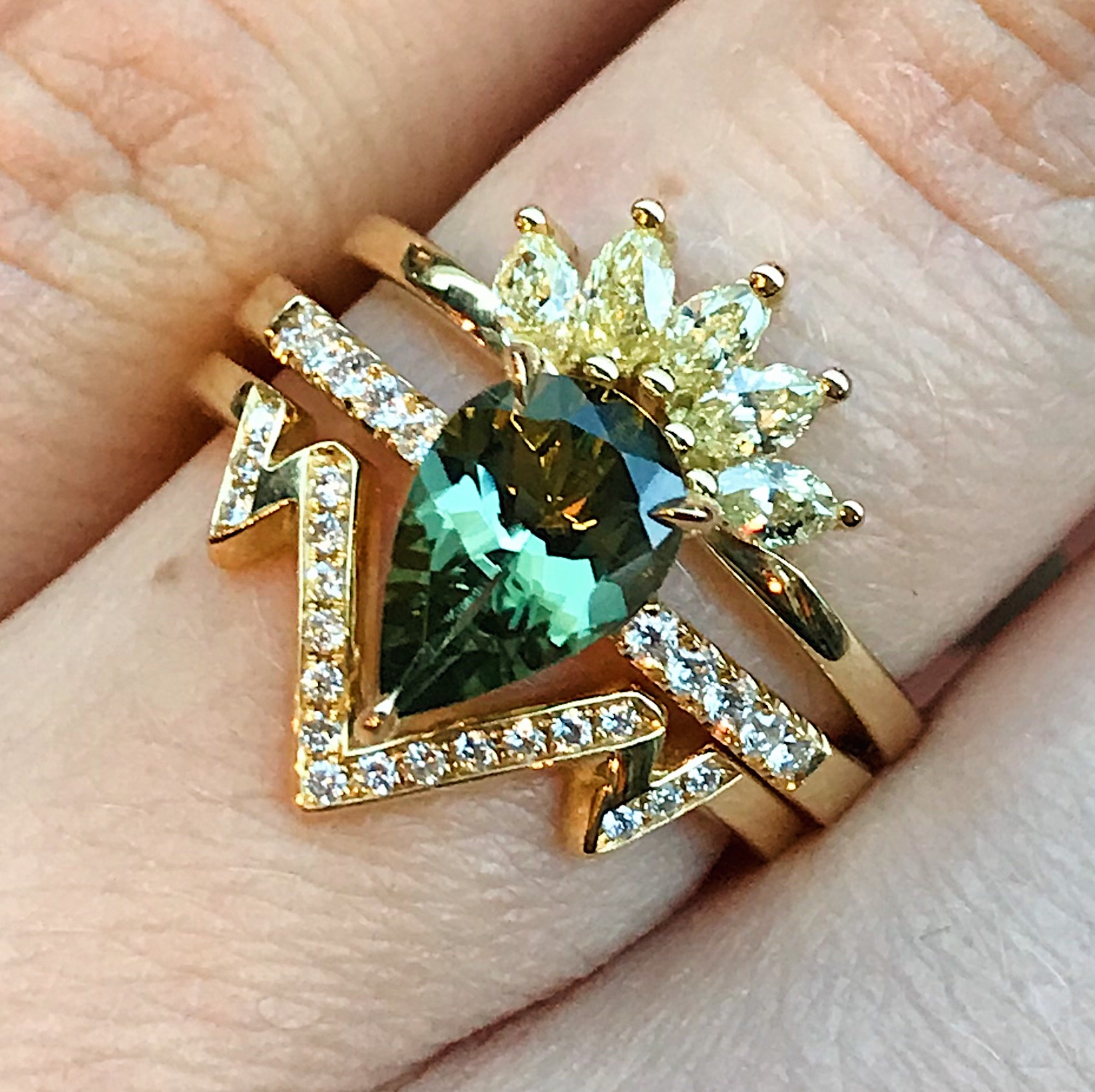 Wedding rings
Baroque offers a beautiful selection of wedding rings that we hand-make in our own workshop. They are available in different metal options including Fairtrade gold, platinum, white gold, rose gold, yellow gold and Palladium – please contact us if you prefer a wedding band style but would like to customise it slightly. We can also produce bespoke fitted ring if you have an unusual shaped engagement ring.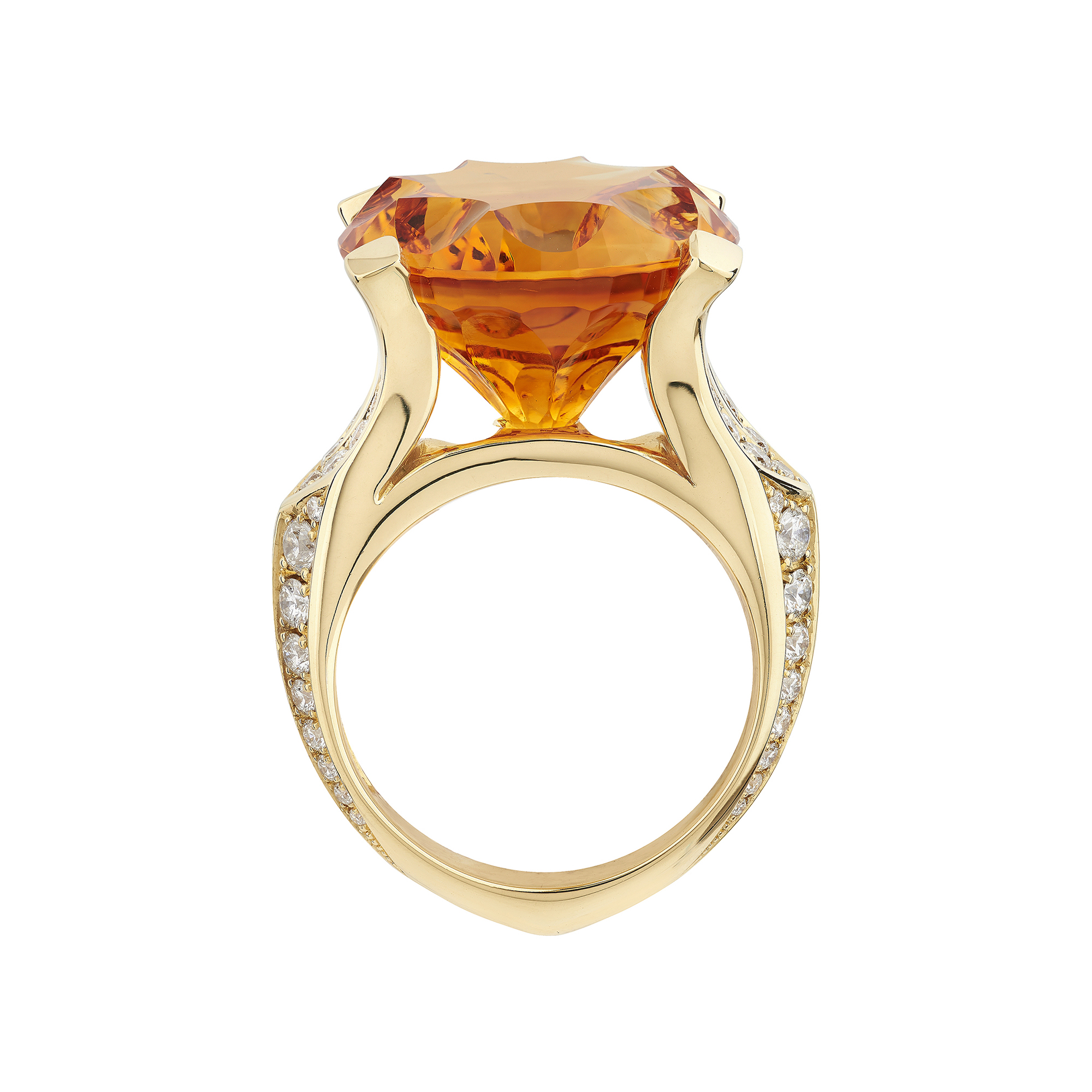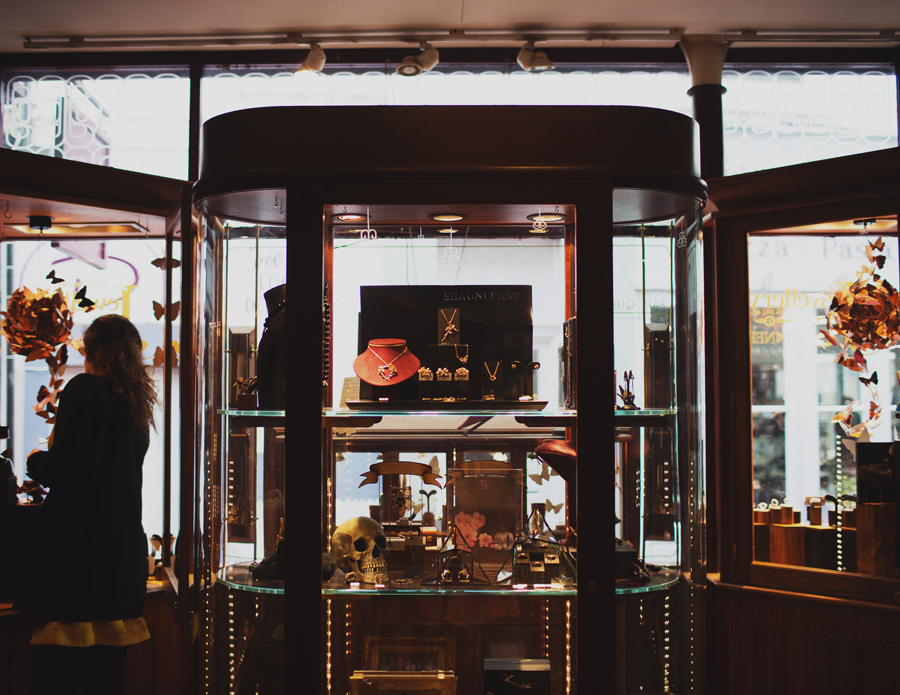 Engagement rings
Our stunning diamond engagement rings vary in style from the classic "Coco", the cool and contemporary "Molten" collection and the delicate floral-inspired "Rose and thorn" diamond rings.
We are also known for our unique and unusual designs and some of our rings feature natural rough diamonds, rose-cut diamonds and salt and pepper diamonds
As well as diamonds we use other precious and semi-precious stones such as emerald, ruby and sapphire – we often have a great selection of gem-stones in-store to choose from.
Please call us on 01273 777003 if you have a bespoke design in mind and would like to talk it through.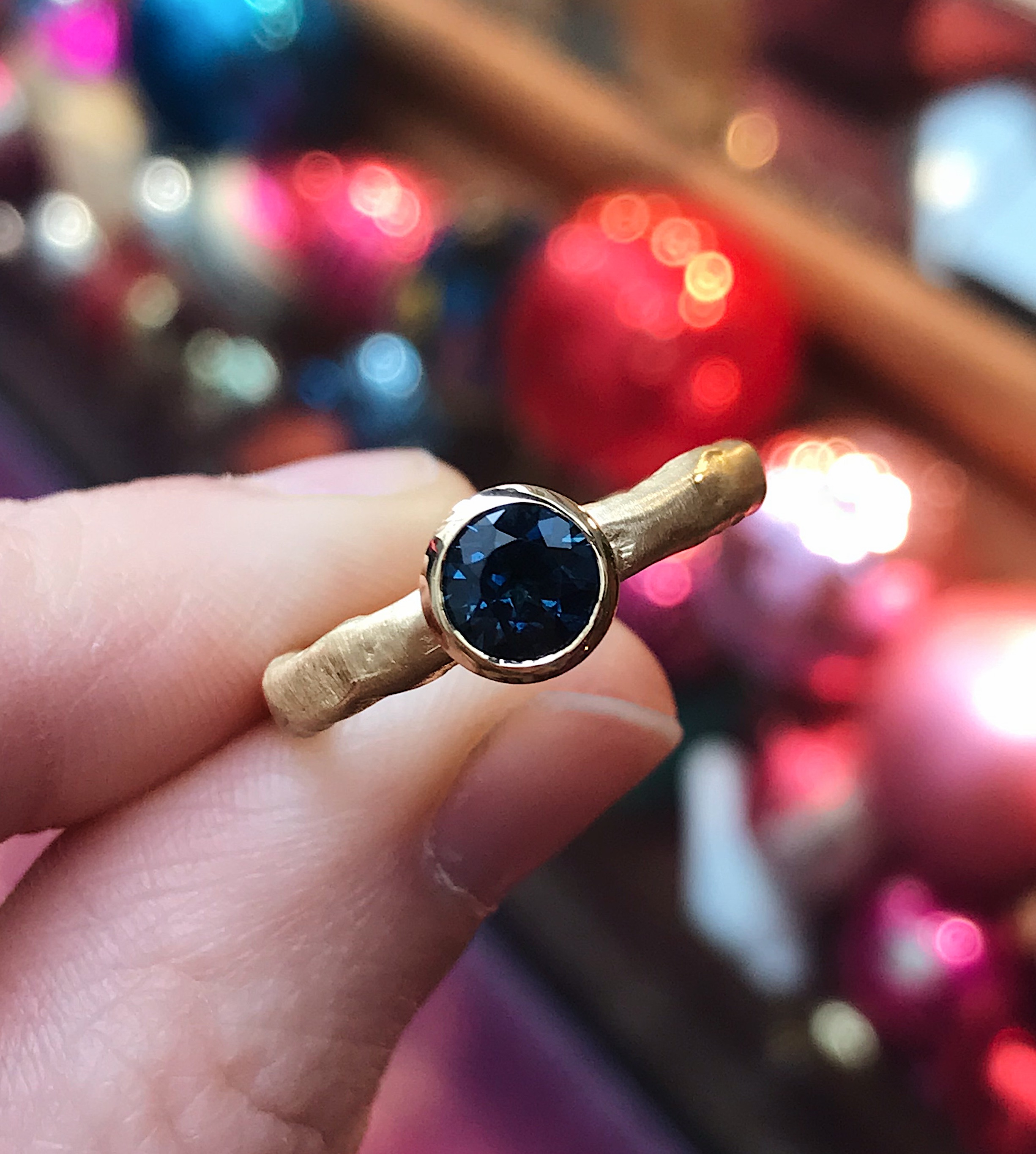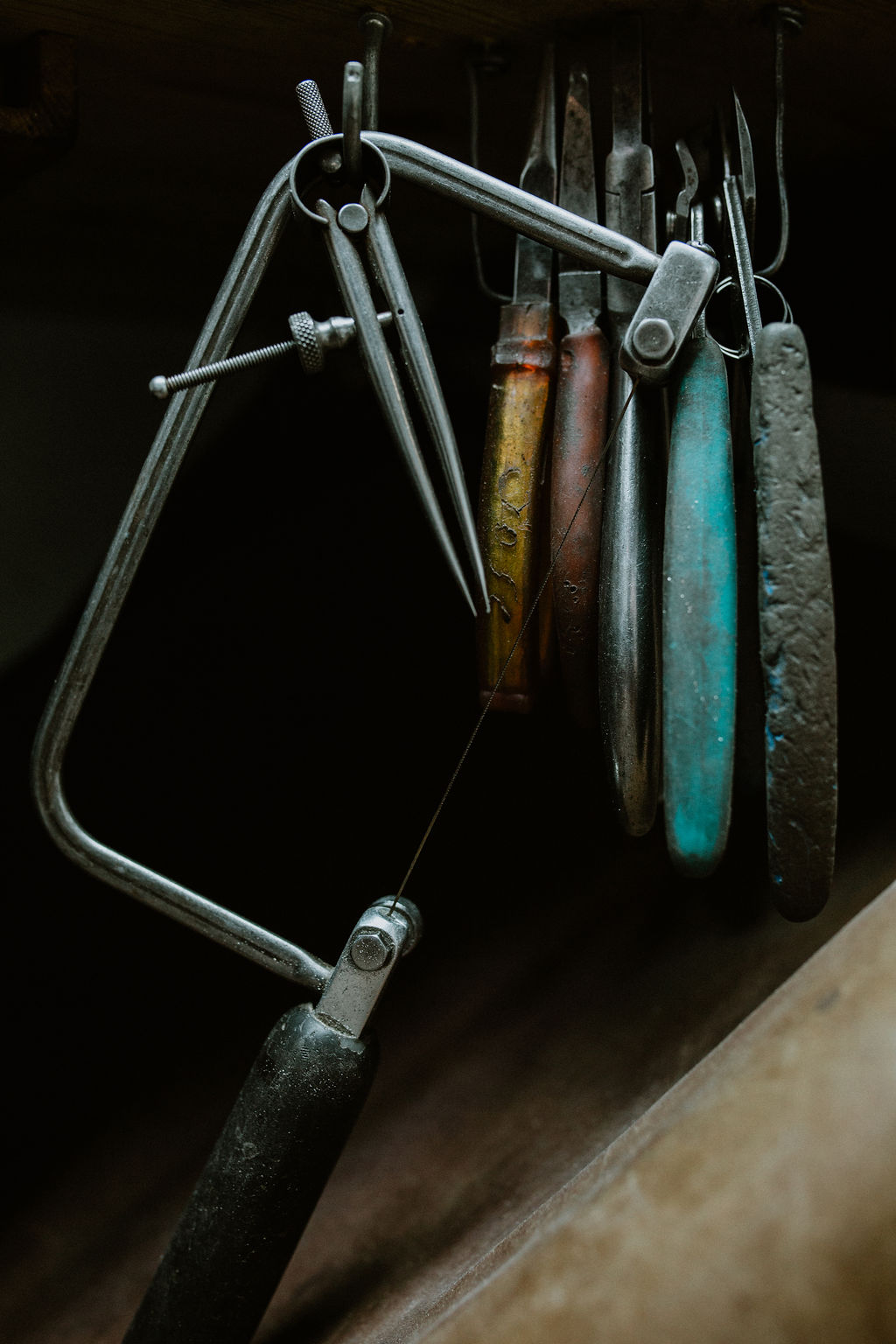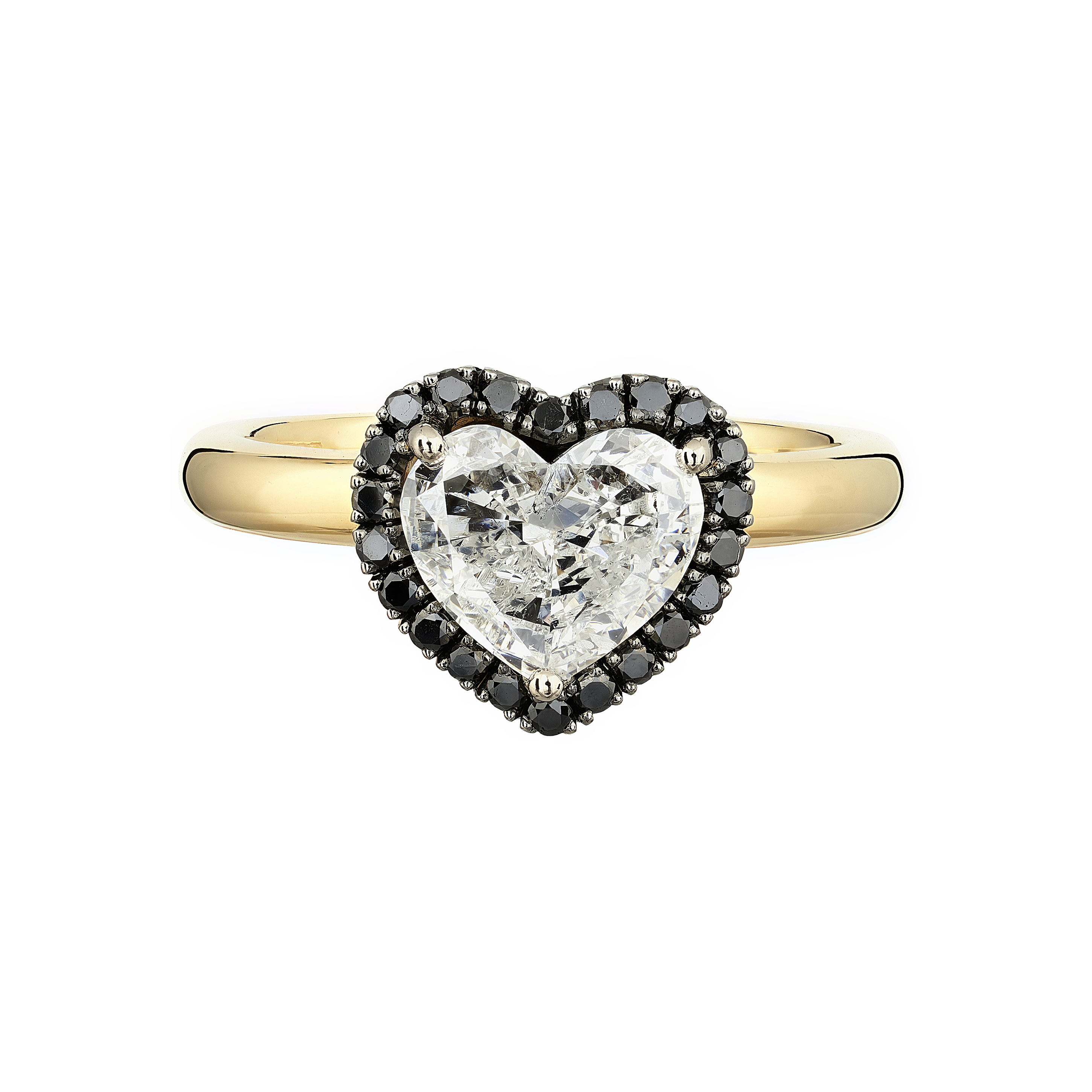 COLLECTIONS
Welcome to the Baroque House collections. We have a beautiful selection of engagement rings, wedding bands and other jewellery delights! Please browse through our jewellery and search through metal colours, style or prices. If you can't find what you are looking for, or are after a slight alteration to any of our rings, please contact us or call us on 01273 777003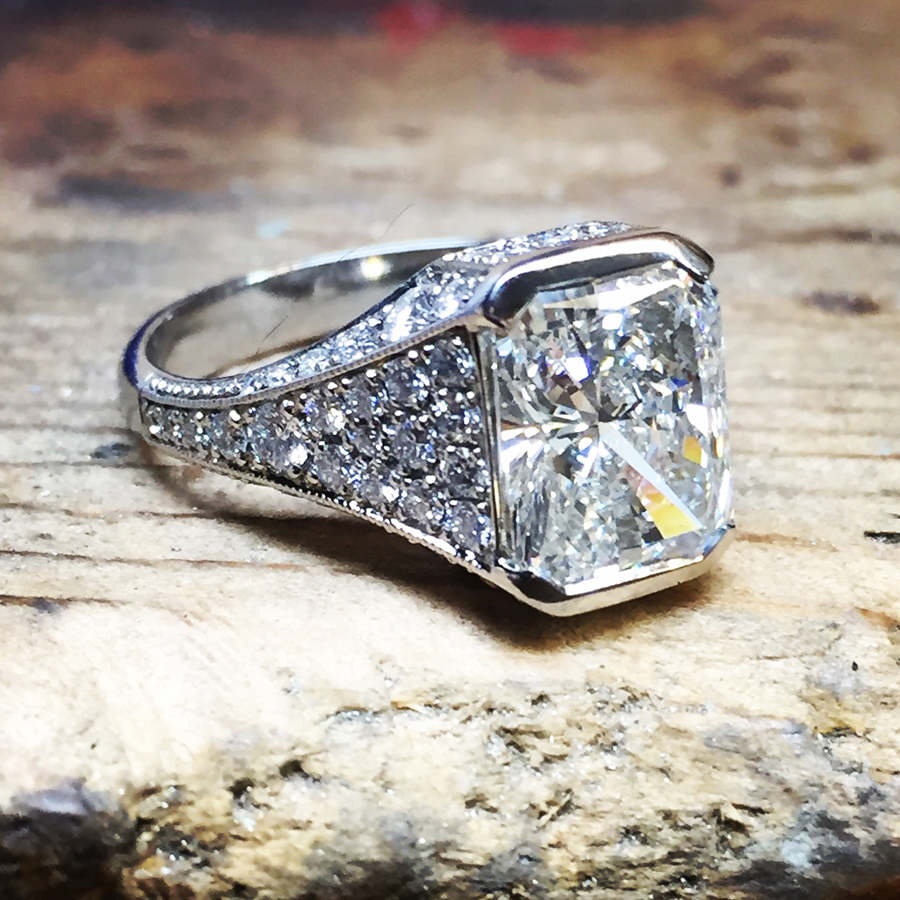 BESPOKE
At Baroque Bespoke Jewellery we specialise in made-to-order jewellery (the clue's in the name!) all of our handmade jewellery is created on-site in our own workshop. Our goldsmiths and stone-setters work with the only the finest of precious metals including gold, platinum, palladium and silver. If you want a custom engagement ring, wedding bands or you just want to update some old jewellery come and talk to us or look through our bespoke gallery for inspiration
Instagram has returned invalid data.